The North Coast 500 has undoubtedly become one of the world's must do driving experiences. So, for those venturing deep into the Highlands, it makes perfect sense to combine another big Scottish bucket-list item with your great escape and spend a night or two in one of the castles for which Scotland is so famous.
Here are our pick of the most beautiful and luxurious castle hotels within a few miles of the North Coast 500.
ackergill castle
Location | Just outside Wick
Doubles from | £225
Built around 1475, Ackergill Castle is the very definition of a luxurious castle experience. Situated on the shoreline of Sinclair Bay, in one of the UK's most unspoilt locations, this exquisitely decorated and stunningly refurbished castle more than earns its five stars - spend a night here and you'll soon understand why this is one of the most sought after hotels in the world.
dornoch castle
Location | Dornoch
Doubles from | £129
Situated in perhaps the prettiest village on the NC500, this 15th century castle is also home to the most impressive collection of Scottish malts that we've ever seen - in fact, it's known as one of the world's foremost whisky hotels.
Family owned and run, Dornoch Castle Hotel has been carefully refurbished to maintain the character, and at the same time, making it a historic and comfortable residence.
kincraig castle
Location | Invergordon, Ross-Shire
Doubles from | £180
It may only be 30 minutes away, but once you check-in, you'll feel a million miles from Inverness. This delightful castle, a former seat of the MacKenzie clan, is the very epitome of the 'Scottish Castle Experience'. Expect large regal rooms with traditional finishes, a huge four-poster bed and breath-taking views over the Highlands.
The staff here will stop at nothing to ensure a fantastic stay and the on-site fine dining restaurant and whisky bar allow you to experience the best of the area's cuisine and finest single malts without having to leave the castle walls.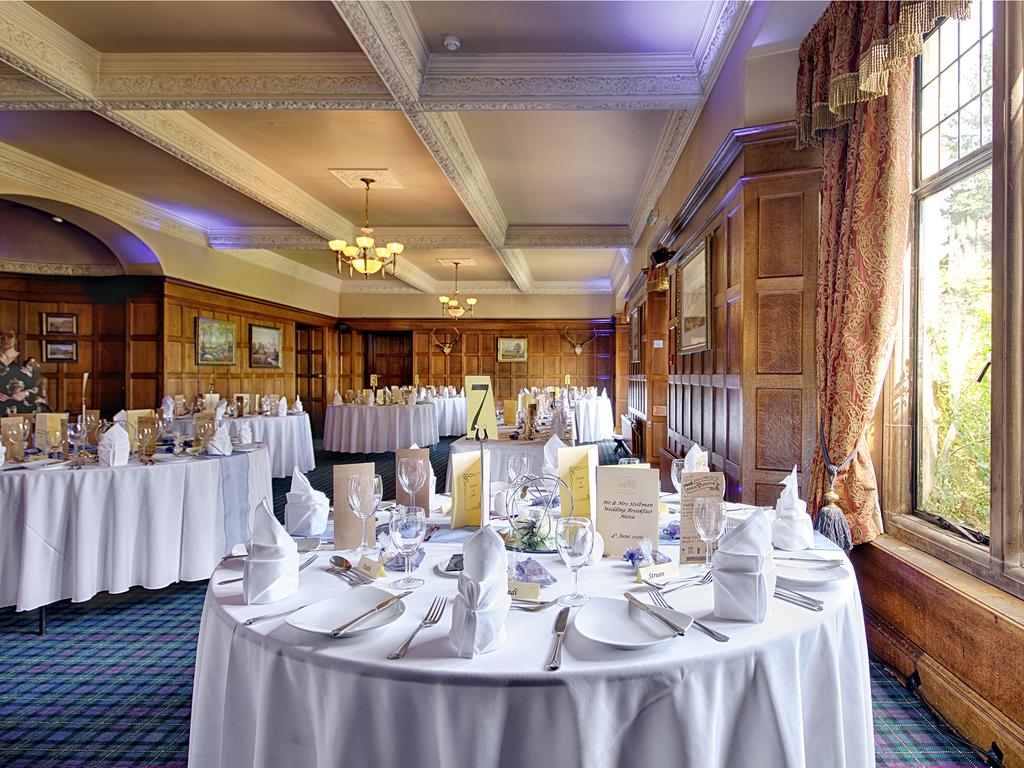 mansfield castle
Location | Tain, just outside of Inverness
Doubles from | £150
Built in 1880 and set in 3.5 acres of stunning Scottish countryside, this delightful castle has been refurbished to exceptionally high standards. Every room retains its own character, with most offering expansive views over the stunning castle grounds, the Moray Firth to the south east and the Dornoch Firth to the north east.
If you're travelling as a family, be sure to check out the 'Tower Suite'. Two bedrooms and a large lounge, there's even access to a spiral staircase where the brave can find 360 degree views - and have them all to themselves!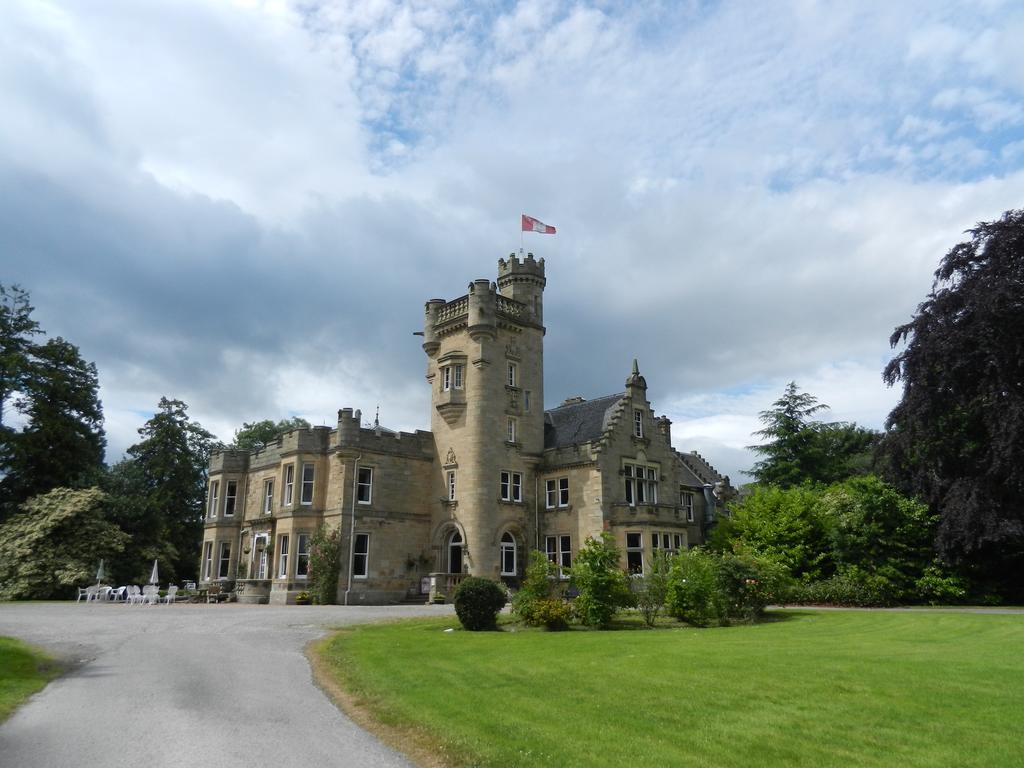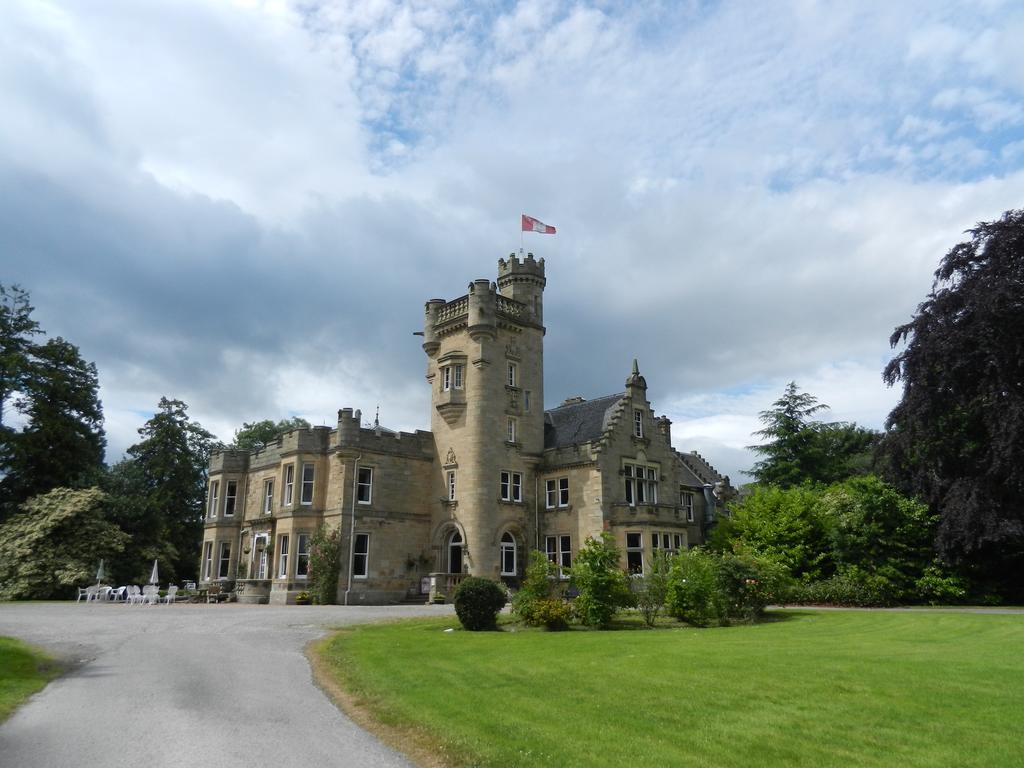 tulloch castle
Location | Dingwall, Ross-Shire
Doubles from | £100
Dating from the 12th century (and birthplace of the Clan Davidson), this beautiful castle retains many of its period features including the 250-year old panelled Great Hall and lovingly restored original fireplaces, ornate ceilings and magnificent staircases. Snuggle up in front of the open fire and allow yourself to be transported back to another time.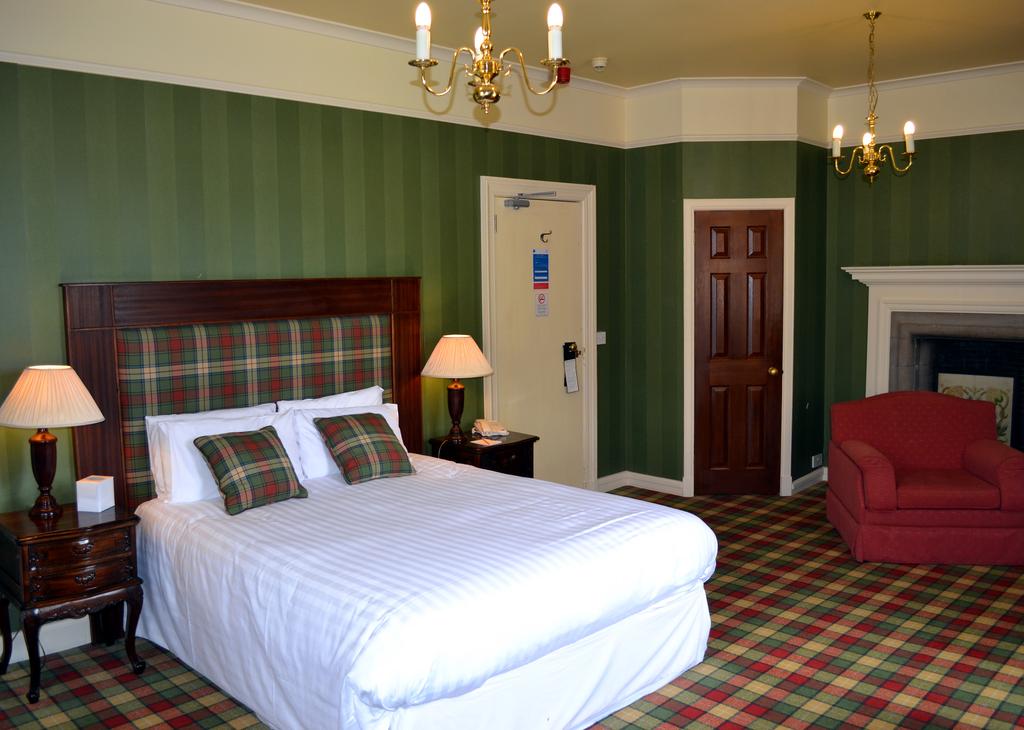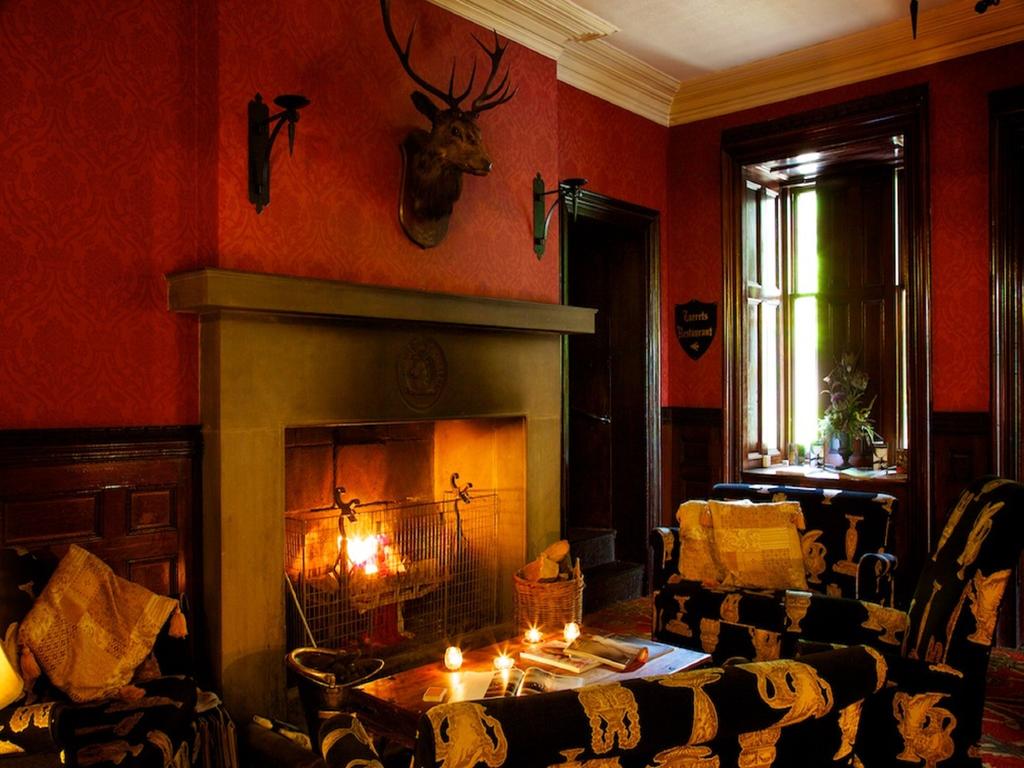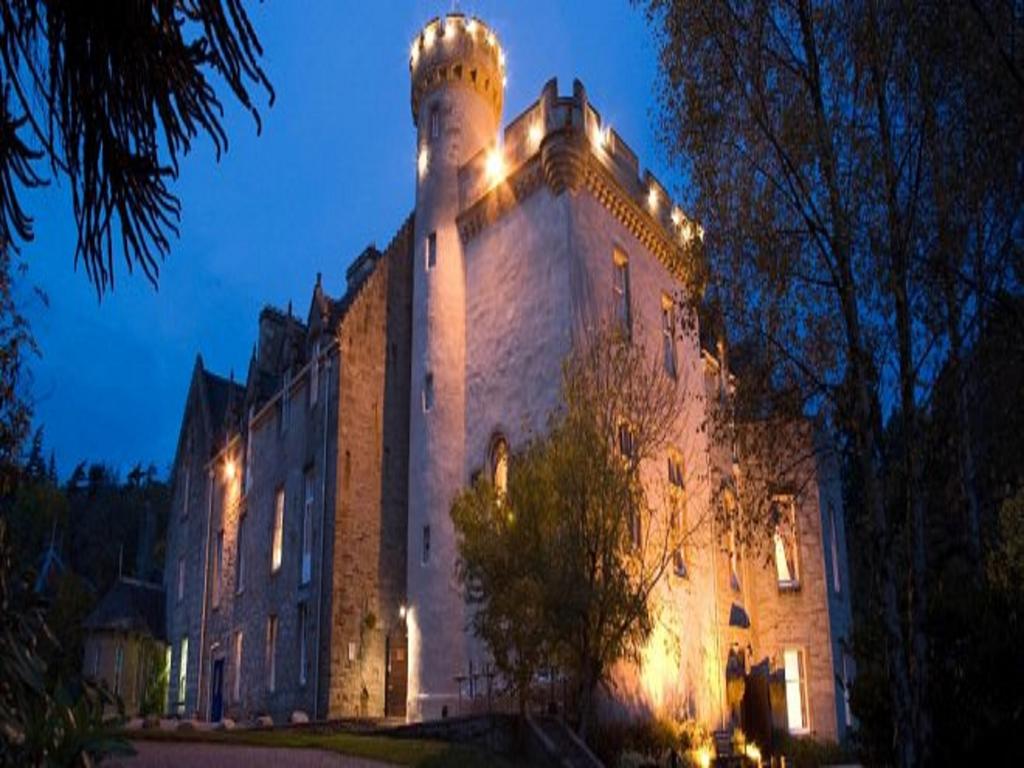 Start planning for the North Coast 500 - Scotland's very own Route 66 - with our NC500 guide.
DISCOVER MORE OF THE NORTH COAST 500